Choosing the right Bag It. service
Skoup's Bag It service is an affordable solution for those one-off occasions you produce more rubbish than expected. With prices from just £10, simply bag your waste in a black or clear tied rubbish bag and leave it in a clear, easily accessible location.
Our driver will arrive on the designated day and remove it for you. No need to sit and wait, our collection service is designed to minimise disruption allowing you to get on with your day.
To minimise the amount of waste going into landfill, there are a few items and materials that cannot be put in a bag. To find out what can go in a waste bag, please read more here.
If you need help to dispose of your excess waste from either a residential or a commercial property, book a waste bag collection with Skoup today!
Bag It. Important information for your service
Under no circumstances will sharp objects such as knives or needles be collected. This requirement is for the safety of our clearance crews.
Bags must be fully tied and in a location that is easily accessible by our drivers. Typically, this would be next to your trade or council bin, in the front or rear garden or a designated waste area.
Waste should not be left on public property such as a footpath or grass verge.
Bags must be intact and not split or severely punctured. We suggest using heavy duty bags or double bagging waste where waste is heavy or has pointed edges. Our drivers must be able to lift each bag and do not have access to lift machinery; therefore, bags should not weigh more than 25kg.
Any waste in bags, boxes or containers that are suspected to be contaminated with hazardous waste, vermin or pests such as maggots, cockroaches or rats will be rejected for collection.
We cannot complete collection services from properties where:
The property has more than two floors and no lift access than can accommodate the items scheduled for collection.
Commercial properties have more than two floors with no lift access.
We suspect there is asbestos present.
Any building that has an uncontrolled pest or infestation issue including maggots, cockroaches or vermin.
Lofts or cellars with restricted access.
The customer must inform us if the property where the services are to be carried out is a listed building, located within a conservation area or otherwise subject to restrictions which may impact on the services. It is the customer's responsibility to confirm that the services will not violate any such restrictions.
All walkways leading to the access area for the collection vehicles are to be kept clear at all items during the service.
At the time of booking the customer confirms they have the full authority for Skoup to collect and dispose of specified rubbish. The customer shall reimburse us of any cost or expense incurred as a result of your not having the authority for us to clear the rubbish.
All of our drivers take extreme care when carrying out collection services at a property. However, where space is limited, or other items are in the collection path to the vehicle, there may be a risk to property. Biffa does not accept liability of any breakages or damage to property or contents during the service. Please ensure anything not scheduled for collection is moved clearly out of the path to the van to avoid any damage.
If waste significantly differs from that described at the time of booking the work will not be undertaken, and a full refund will be issued.
Catering waste, former foodstuffs are accepted if they qualify as CAT3 ABP and are less than 20kg.
If animal by-product is scheduled for collection, the waste will need a commercial document, packaged in a leak proof container, labelled and be directed to a permitted facility. This service will not be carried out by Skoup but a third party.
A waste transfer note (WTN), a document used to record a transfer of waste from one party to another, is signed in advance and used as a form of an agreement at the time of booking.
Any changes made to the collection of business waste must be signed for upon collection.
I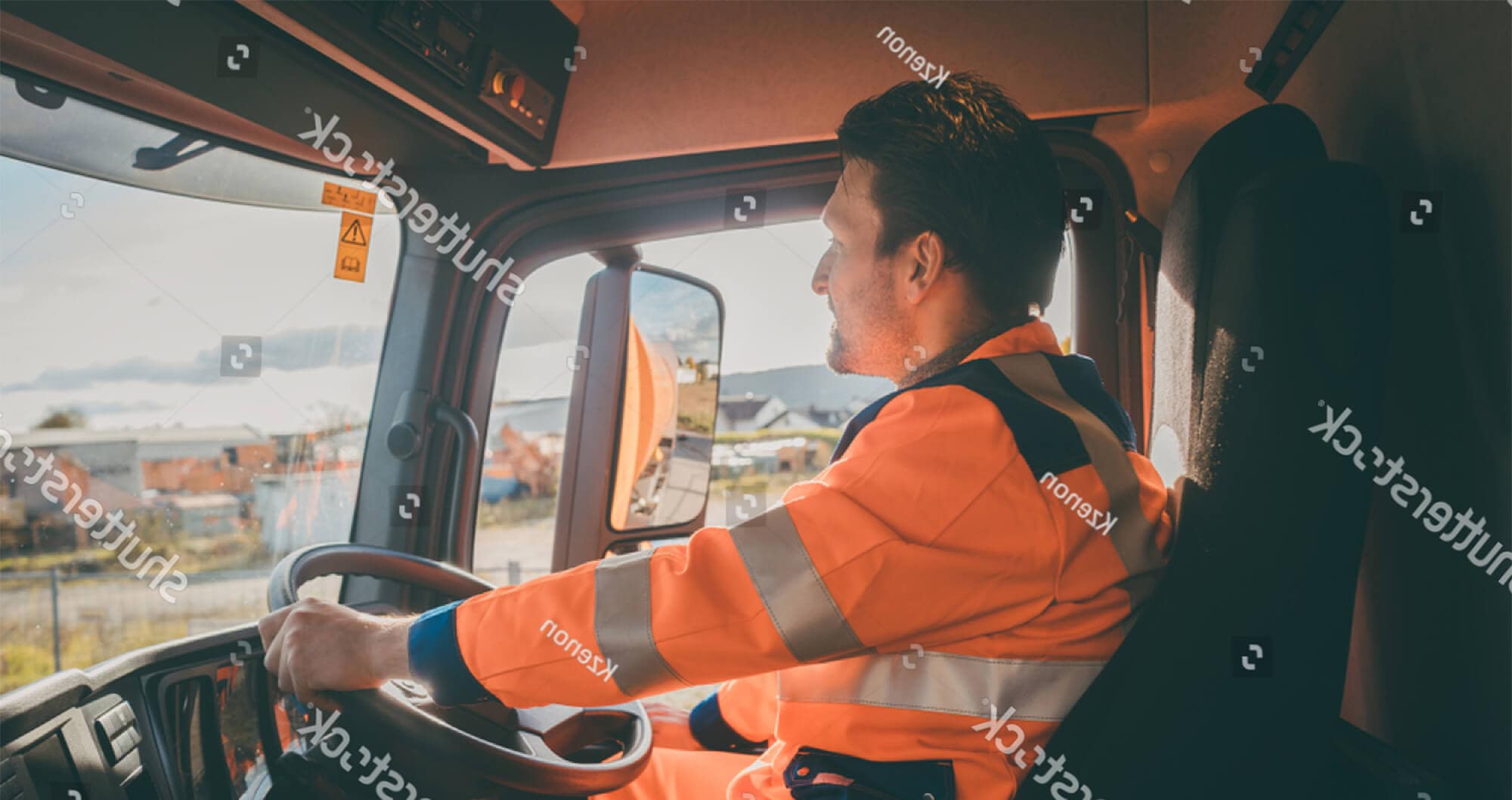 Need Same Day Collection?
Great news! Book before 12:00 noon you can get rid of your waste the same day. Need an evening or weekend collection? No problem we'll do it for the same price.
6 days a week