Guide to choosing the right Skip size: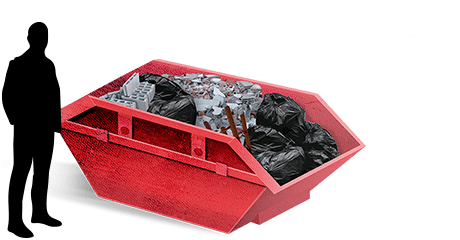 Mini
6 cubic yards|4.6 m3
Equivalent to 50 black bags
Also known as:
Small builders skip
Builders skip
Recommended for:
General home or office renovations, as well as large volumes of rubbish from lofts, basements, gardens and garages.
Dimensions:
4.6 m3
1.2 (H) 2.6 (L) 1.5 (W)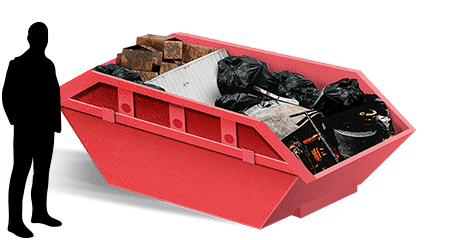 8cubic yards|6.1 m3
Equivalent to 70 black bags
Recommended for:
Commonly used for large home or commercial clearances as well as bathroom or kitchen renovation projects.
Dimensions:
6.1 m3
1.2 (H) 3.7 (L) 1.7(H)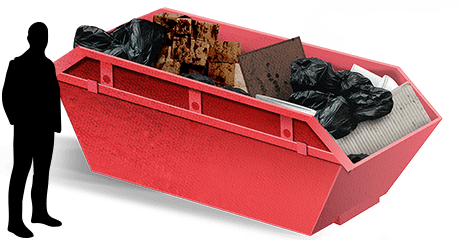 Maxi
12 cubic yards|9.2 m3
Equivalent to 100 black bags
Recommended for:
Full home and garden clearances or commercial clearances and shop refits. NOT recommended for heavy building/ construction wastes or soils.
Dimensions:
9.2 m3
1.7 (H) 3.7 (L) 1.8 (W)
Choose your skip
Can I Skip It?
Booking a skip is the quickest way to get rid of:
Cannot Skip It
Our Skip It service does not accept the following items:
Aerosols
Solvents
Asbestos
Chemicals
Clinical Waste
Gas Cylinders
Liquids
Soil or compost
Tyres
WEEE
Mattress
Lithium ion batteries
Plasterboard
Note - we do accept many of these items through our Van It service, have a look here to see if that's more suitable for your needs.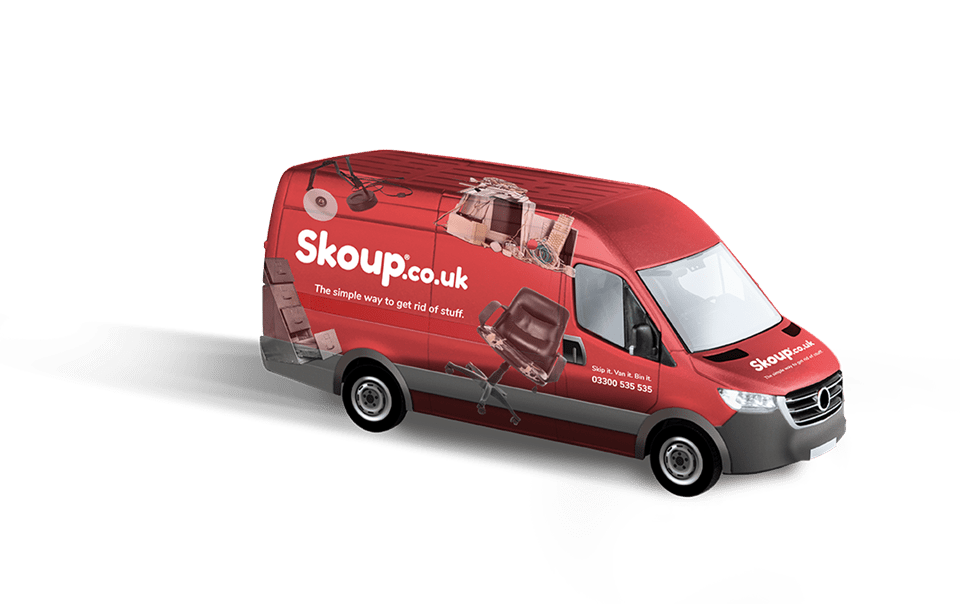 Ready to have your waste collected?
When you need it gone in a hurry, or have items that can't be disposed of in a skip, why not try our Van It service.
Van It